India is not only known for its cultural diversity, but is also well-known for its diversity when it comes to food.
From 'Chole Bathure' in the North to 'Idli Dosa' in the South, every Indian city is known for its exceptional food variety.
Here is a very different and mouth-watering map of India which shows food according to every Indian region.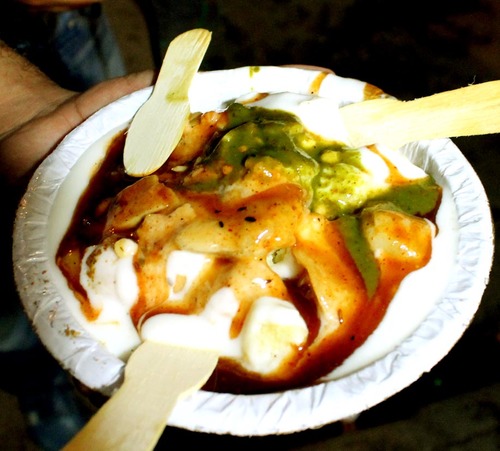 Delhi: Chole bhature, chaat Papdi
Dilli aake chaat nahi khayi toh kiya ka? Well, that statement holds true for all tourists who are not aware of Delhi and its love for finger-licking tasty food. Delhi's famous chaat papdi and chole Bhathure will not be found anywhere else in India. So if you ever make a trip to Delhi, make sure you order yourself a large plate of this snack food.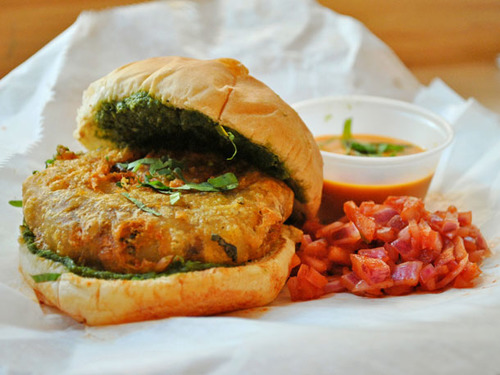 Mumbai: Vada Pav

Vada Pav is the Indian version of a vegetarian burge and is the most popular road side food straight from the heart of Maharashtra. It is a staple food item that is found at every nook and corner in Maharasthra. Don't miss this one.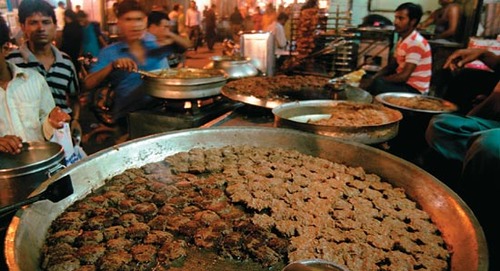 Lucknow: Tunde Kabab

Tunde Kabab is a part of the Awadhi cuisine and is the most popular dish in Lucknow. Tunde Kebab is named after a one-armed chef Murad Ali whose nickname was "Tunde". In fact Tunde Kebab incorporates about 160 spieces and is a family secret.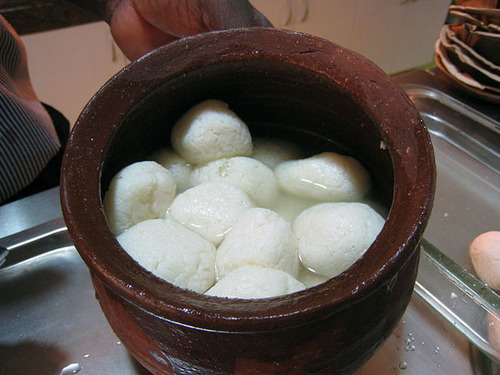 Kolkata: Rasgulla

Kolkata is famous for its musical people and sweets. The legendary rasgulla was invented in this city and it is Mecca for sweet lovers. When visiting the City of Joy, never miss rasgullas and Sandesh.…